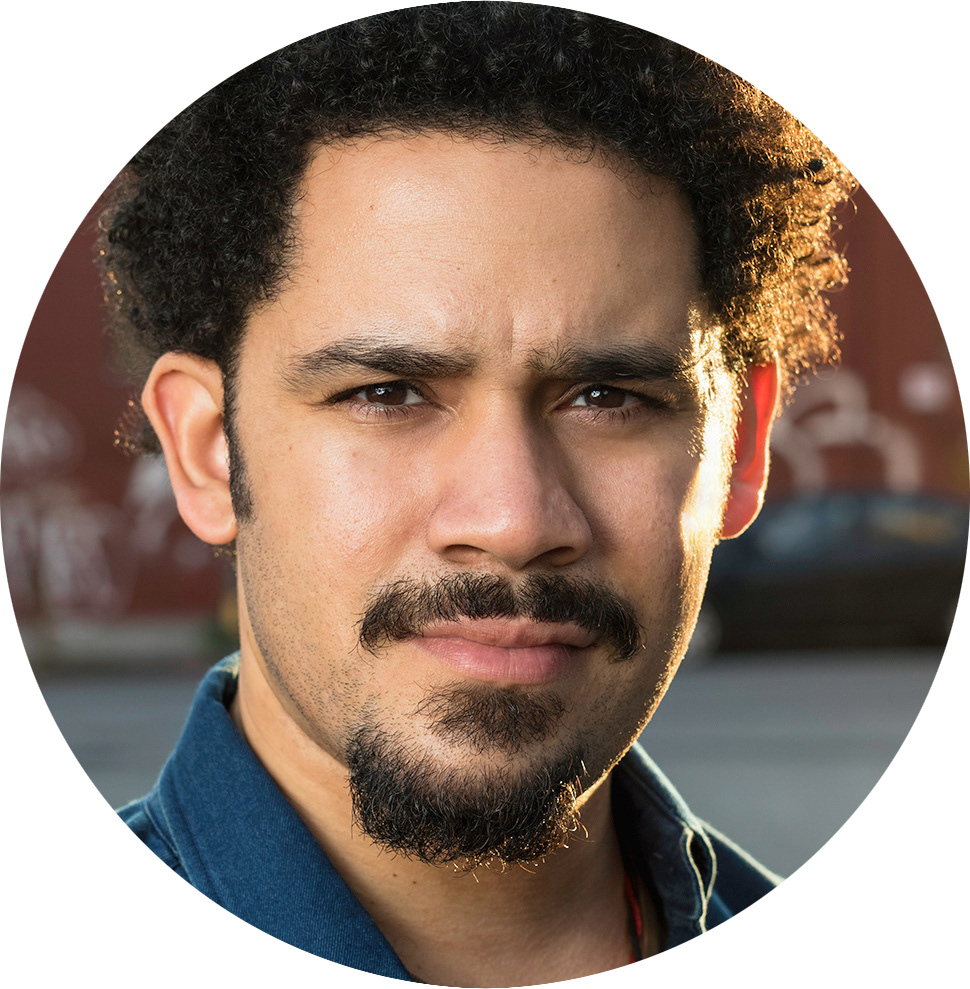 Feel free to contact me at 917.324.8971 or send me an email at edgar@zmonsoon.com or fill out the form below about any potential projects or work needs you have!
Edgar Andrés Zorrilla,
Designer, Artist, Photo, Video, Consultant, Singer on the rise.
Based in Bushwick Brooklyn: Art Studio located at BX SPACES, 203 Harrison Brooklyn, NY 11237
I'm a NY based multidisciplinary creative consultant with a diverse background of client projects through agencies and freelance for the likes of Bud Light, Nike, Jordan, Sprite, OkCupid, Tinder, Delta, Duracell, Ford, Jaguar, McDonalds, Crown Royal, Pepto Bismol, Flomax, Dos XX, Sony Music's RED Distribution, Charles Schwab, Uptown Magazine, State Farm, Mercedes, Razorfish, Publicis, Nice Shoes and Viacom.
For the last 10 years I've worked as a creative in advertising on projects ranging in size from boutique to global. I've also worked with media companies wearing multiple hats, doing everything from digital to traditional production. I've been fortunate to work with a wealth of talented people, learning from each of them. On the way, I've built a portfolio that shows the mature breadth and depth of what I can contribute to the discussion of brand visuals and communication. My true passion lies in collaborations in art and design for digital marketing as well as service and product business.​​​​​​​
Thank you!  

I'll be getting back to you ASAP!